KMG Family doctor, Primary Care and Weight Loss Practice - Chicago
Why Us?
Committed to Excellence
Our office is committed to excellence in healthcare. We provide specialized and personalized care to all patients. Our dedicated family physician, Dr. Ilesh Kurani, has over twenty-two years of experience successfully treating patients. Our office also has the availability of on-site lab testing, which is all done by an experienced medical technician. It is our mission to provide high quality medicine while emphasizing personal care. Wellness and disease prevention are major parts of our services. We are proud to be a leading family doctor practice at Moline, IL.
We provide detoxification and hormone balancing that helps body, mind and spirit balancing, with a unique approach of better understanding of the mind. Dr. Kurani, not only incorporates how to lose weight but also helps patient learn how to approach maintaining their weight with the "Fat Attack Prevention Plan". View our Ratings/Reviews! As a family doctor, Kurani helps people improve their life style with his proven techniques.
Weight management has been the most challenging field and at the same time most rewarding. Most of our physical, mental and social problems are related to weight problem and once person gets better understanding, complete life transformation is possible and making people aware of it and change their belief has been the goal of our practice and the cause to be in this field. Are you looking for a family doctor near Moline, IL ? Call us now for an appointment.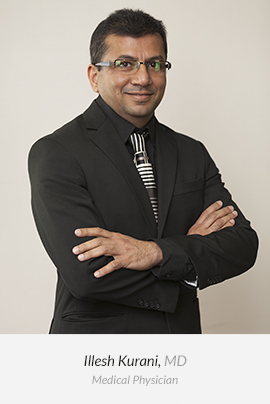 How to live a healthy lifestyle?
Health is a big and many-sided area of human life. I think that among all questions related to the human's body, the health must overcome all other aspects and become the main reference point for finding the answers. Here are some simple advises, which will help you to save your health, and to stay healthy you should follow them.
Laugh and have fun. Don't be gloomy.
Early to bed, early to rise, is healthy & wise.
Keep Working, doing something you like.
Eat less sugar
Get moving, Exercise.
I believe that health is very important for you. It is really easy to destroy it, but then it is very hard, and sometimes even impossible, to rebuild it. So, that will be wise to take care about your health today and make the change.